Fast Facts
Kiss is the seventh most common name in Hungary.
The Kish surname has been historically spelled Kis, Kiss, Kifs, and Kish.
In hungarian, Kiss means "little" or "small".
Earliest known ancestor: Péter Kis, born est. 1650-1676 in Hédervár, Hungary.
Links
Where did the Kiss families live?
Meanings of Kiss family surnames in hungarian
Below is a summary level tree of the first three generations of my ancestors. For additional information on the these families, visit our family histories page, click on the photos below to view the individual's family scrapbook or visit the family trees page of this site.

Kiss | Kocsis | Német | Mészáros
In the early 1900's, my father's grandparents immigrated to the United States from northwest Hungary where his ancestors had lived for the better part of three centuries. All four of my great grandparents immigrated to the United States between 1905 and 1915. József and Julia (Kocsis) Kiss first lived in Alliance, Ohio for several years before József moved to South Bend, Indiana. Julia, who suffered from a mental illness, was committed to the Massillon State Hospital and lived out her life in Stark county, Ohio. My grandparents Dennis and Katherine Kish lived out their lives in South Bend. My father Dennis George Kish, Sr. moved from South Bend to Genesee county Michigan in the early 1960's.
György and Agnés (Mészáros) Német immigrated to South Bend some time before 1909 when my grandmother Katherine Nemeth was born. The Nemeths moved back to Hungary because work dried up for György. In 1914 after the job market improved, György returned to South Bend and his family planned to join him shortly thereafter. However, World War I broke out and Agnes and the Nemeth children, Katherine, George and Frank were stranded in Hungary until 1921 when they were finally able to return to South Bend. György and Agnés lived out their lives in South Bend as did their children. Their granddaughters Nancy, Shirley and Kathy still live in South Bend.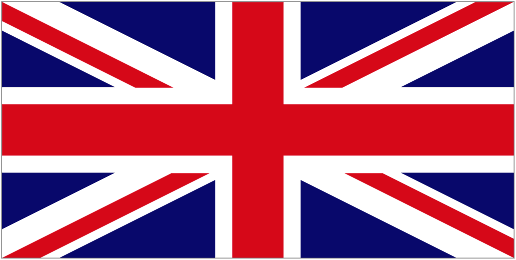 Parks
My grandfather Paul Parks' paternal ancestors were of British descent with Edward Parks of London, England immigrating to New Haven county Connecticut in late 1600's. The Parks families lived in New Haven county for five generations before John Parks and his family moved to Bradford county Pennsylvania. The Parks families lived in Bradford county for three generations before Chester L. Parks and his family moved and settled in Tuscola county Michigan. Chester Parks' grandson George was my great grandfather. He moved with his family to Genesee county Michigan where the Parks families live to this day.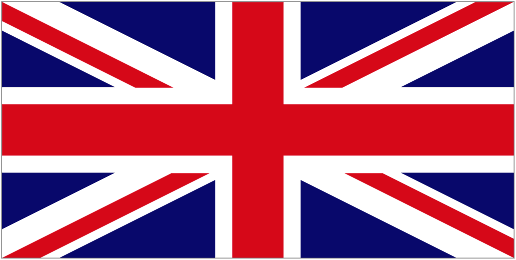 Handfield
Marie-Louise Angélina Handfield's ancestors were of French Canadian descent. John Handfield of Ashford, England moved to Annapolis Royal, Nova Scotia in the early 1700's. John's son Thomas, who fought in the Seven Years War and participated the siege of Québec City, chose to remain in Québec after the war and lived out his life in Verchères near Montreal. The Handfields live in Verchères for three generations until Marie-Louise Angélina moved with her parents from Canada to Tuscola county Michigan.

Krause
Little is known about my maternal grandmother's paternal ancestors, but it is assumed that they are of German descent.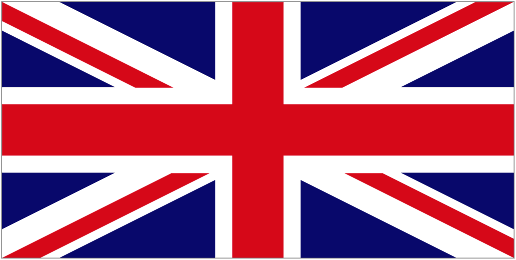 Davis
Little is known about my maternal grandmother's maternal ancestors, but it is assumed that they are of British descent.